Refundable tickets

Экономьте время — не стойте в очереди

Expert guides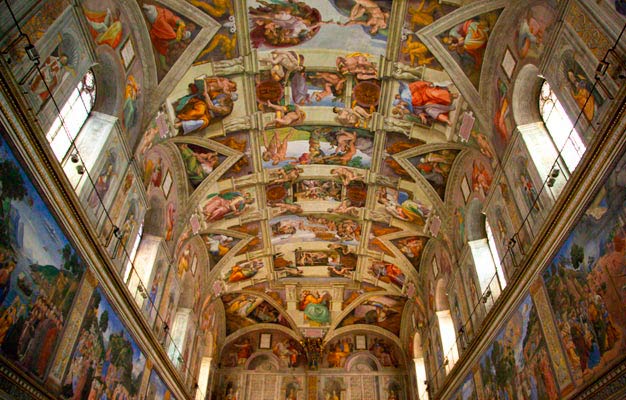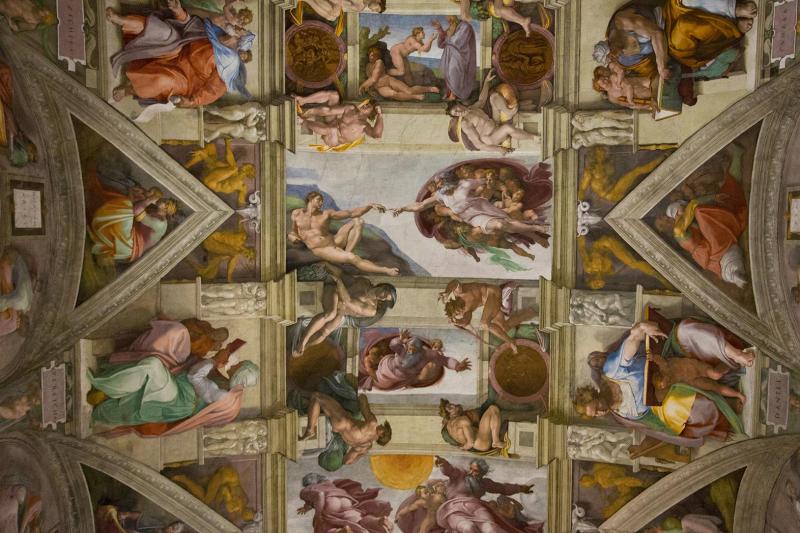 Vatican & Sistine Chapel: Friday night guided tour
Get a 'once in a life time' experience in Rome: Explore the Vatican Museums and the Sistine Chapel at night! On this night tour with your guide you see the different galleries and of course, Raphael's Rooms. When you visit the museums, it's without all of the massive crowds and you avoid the heat of the daytime!
Refundable tickets Refundable tickets
Refundable up to 48 hours before performance date. A cancellation fee of up to 20% pr. ticket may apply
Duration: 2 hours 30 minutes
Время
The tour departs Friday at 7:30 P.M.
Что включено?
- A visit to the Vatican Museums after official closing hours.
- A headset.
Как добраться
Vatican Museums Night Tour
Адрес
The corner of Viale Vaticano and Via Tunisi 00192 Roma RM Italy
Служба поддержки на английском языке

+44 20 3870 3444
Нужна помощь с бронированием? Мы с радостью ответим на ваши вопросы!