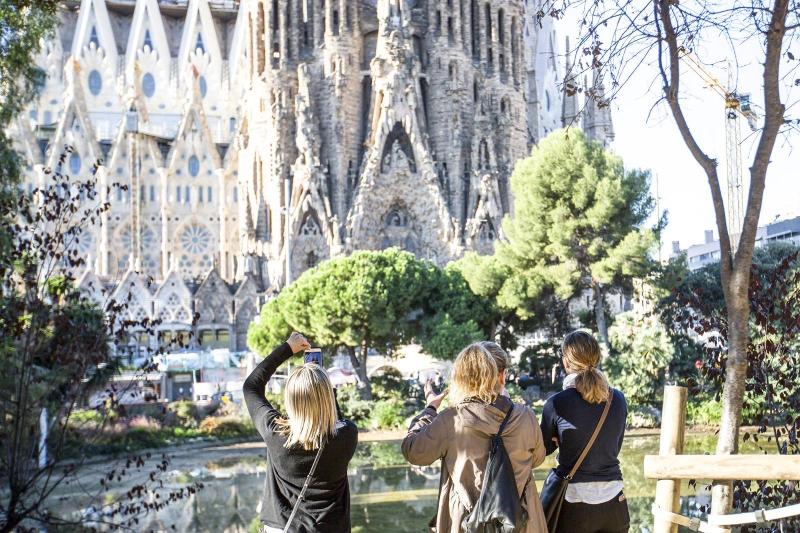 Guided tour to Sagrada Familia & Park Güell
Enjoy a guided tour to two of Gaudi's most famous works of art: Park Güell and Sagrada Familia. Avoid the long lines and get shuttled between both locations!
Забронировать сейчас
Fantastic:
4.7
– 7

reviews
Refundable tickets Refundable tickets
Refundable up to 48 hours before performance date. A cancellation fee of up to 20% pr. ticket may apply
Экономьте время — не стойте в очереди
Служба поддержки на английском языке

+44 20 3870 3444
Нужна помощь с бронированием? Мы с радостью ответим на ваши вопросы!