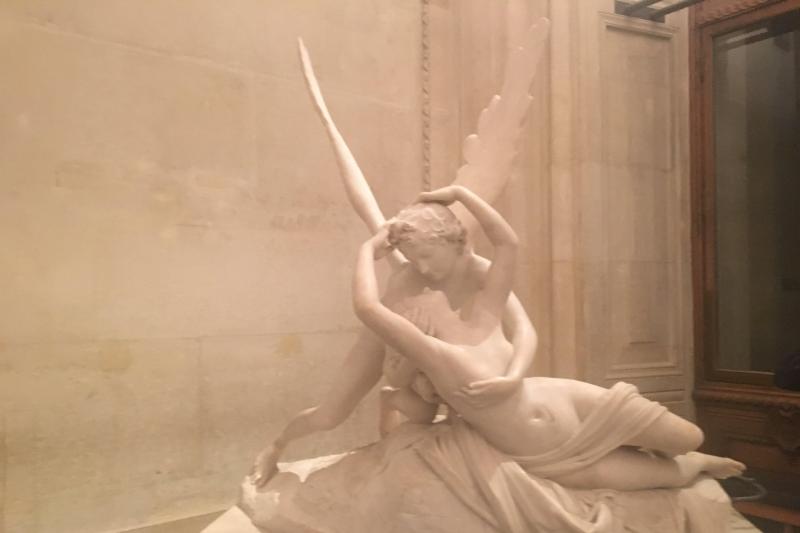 Louvre Museum: Guided Highlights tour - 3 hours
Skip the line to the famous museum in the heart of Paris: The Louvre! On this guided tour you visit the Napoleon Apartments, you see the magnificent art pieces by Delacroix, Michelangelo and da Vinci. Audio headsets are provided, so you can hear your guide at all times.
Экономьте время — не стойте в очереди
Время
Please check the calendar for available dates and times.
Что включено?
- Skip the line-ticket to the Louvre.
- Access to the Napoleon Apartments.
- A guided tour.
- Audio headsets.
Служба поддержки на английском языке

+44 20 3870 3444
Нужна помощь с бронированием? Мы с радостью ответим на ваши вопросы!