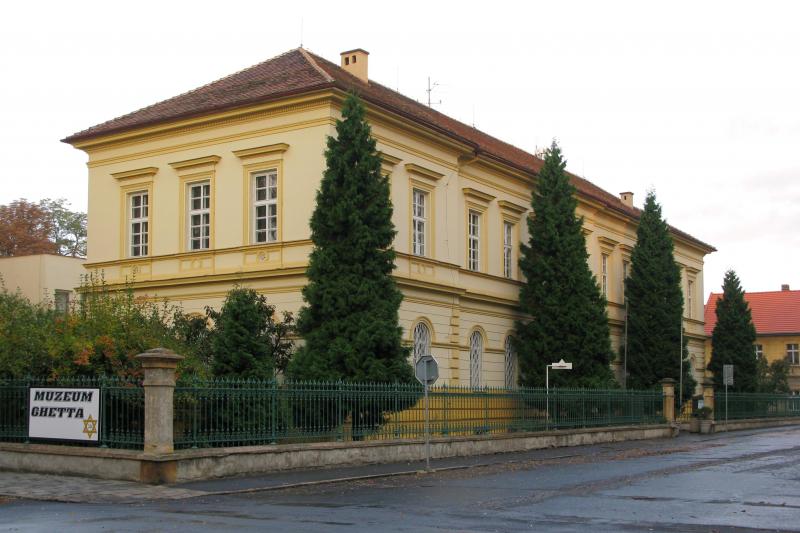 Terezin Concentration Camp
This guided tour of Theresienstadt (known in English as Terezin) offers you a chance to visit one of the concentration camps run by the Nazis during World War II. Located just outside Prague, Theresienstadt—and its horrors—are too often forgotten. Visitors who've toured Theresienstadt call the experience one of the most worthwhile—if difficult—parts of their travels.
Book now
Fantastic:
4.1
– 8

reviews
What's included?
- Visit to the Memorial of National Martyrdom, the Small Fortress, and the Museum of Ghetto.
- A guide.
Directions
Terezin Concentration Camp
Address
Gray Line/Bohemia Departure Booth Národní Trida 38 110 00 Prague
English helpdesk

(855) 325-0977
Need help with your booking? We will gladly answer your questions.