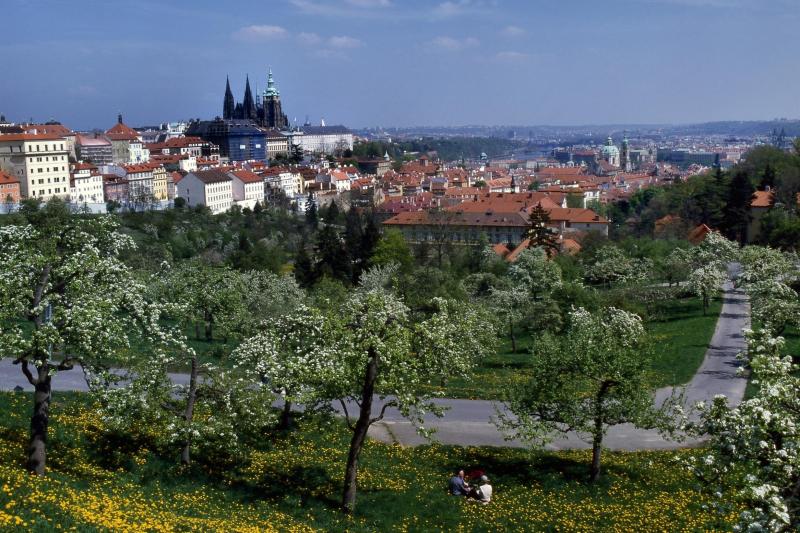 Following Mozart's Footsteps: A Guided Tour
Mozart's famous music won the hearts of the Czech people, and this guided tour will show you how that happened. You will visit the places in Prague that were meaningful to Mozart, observing how his impact still resonates. You will learn why the people of Prague welcomed him so warmly and why they loved him so much!
What's included?
- Admissions to Czech Museum of Music.
- Travelling with the funicular.
- A guide.
Directions
Following Mozart's footsteps
Address
Gray Line/Bohemia Departure Booth Národní Trida 38 110 00 Prague
English helpdesk

(855) 325-0977
Need help with your booking? We will gladly answer your questions.